Some of the most frequently replaced car parts are also some of the best ones to learn how to replace at home: windshield wipers, motor oil, headlights, brake pads, and shocks. Car repair is often viewed as way too complex and difficult, but by tackling these jobs, you will learn basic car maintenance that will save you time and money. Plus, you'll know that your car is being maintained using high-quality parts, the job is done right, and you'll have the satisfaction of being able to call yourself a "backyard mechanic"!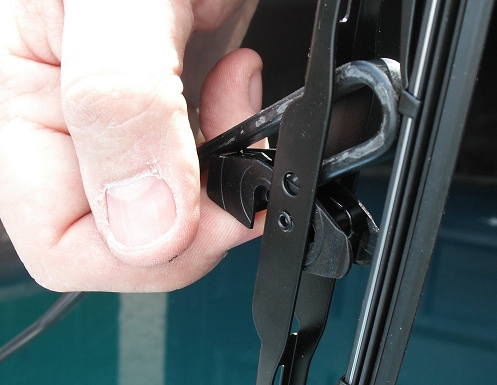 Windshield Wiper Blades: Auto parts are one of those things in life where you often get what you pay for when it comes to quality, and wiper blades are no exception. The cheapest ones will often streak and only last a few months, so it's worth paying for good-quality ones that will keep your windshield crystal-clear. They're also the absolute easiest part to change on a car. And yet, lube shops and mechanics tend to charge way too much to install a wiper blade. No tools are required, and there are instructions in the package. The only thing you need to know before you order wiper blades online and replace them yourself at home is the length in inches of the blade. You can look up what the stock length is online or simply measure the distance tip to tip of your current wiper blade. Keep in mind that the driver's and passenger's sides may be different lengths.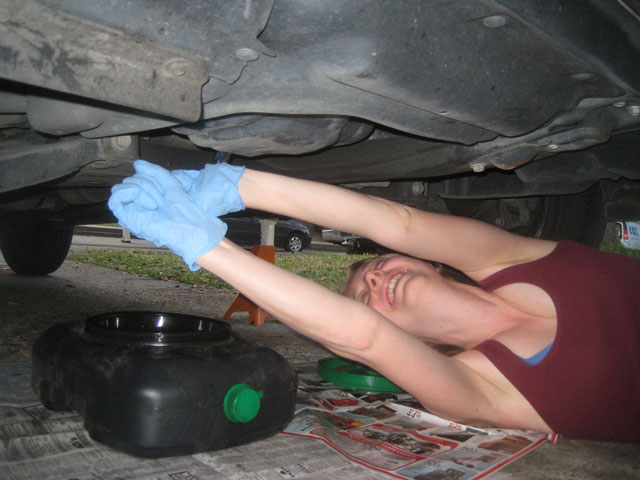 Oil Changes: Oil changes are one step up from wiper blades for a budding backyard mechanic. You will need a wrench for the drain plug, an oil filter wrench, and a pan to catch the old oil in. Have a friend help you the first time and you'll see that doing your own oil change is easy and allows you to use better-quality parts for less money. A quick search online will help you find out how much oil you need for your car and what weight is best for your climate. As for what brand, that is up to you to figure out! "Best oil brand" is probably one of the most hotly debated subjects among gearheads, and even asking a group of car enthusiasts can be asking for a long discussion. All oil meets American Petroleum Institute (API) standards, so pick a brand that fits within your budget. Typically, the more expensive oil brands have more cleaning and anti-wear components in them. Don't forget a filter! Again, look for an oil filter that fits within your budget but also is able to capture and filter out microscopic particles. More expensive filters tend to filter out smaller particles compared to the cheaper ones.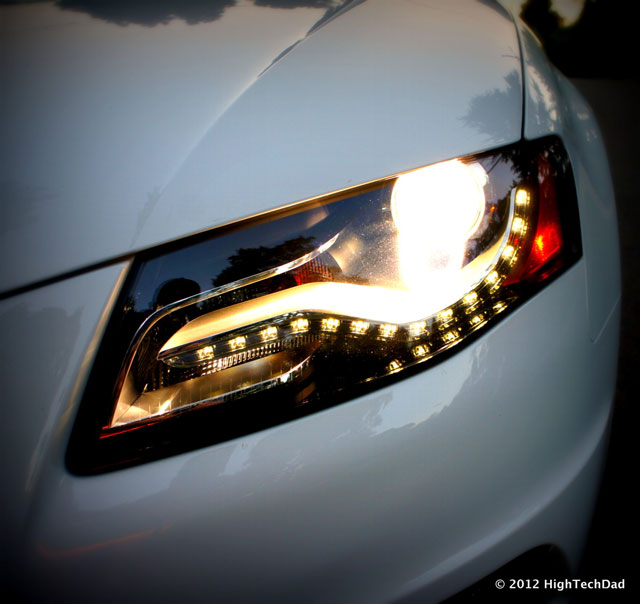 Headlights: Eventually, you are going to have a headlight go out and find yourself needing to replace it. This is often an easy job, but it may require a basic tool kit and removing the battery to gain access. One nice thing about headlight bulbs is that they have standardized item numbers. This means you can look up the number that fits your car and then use the item number to buy any brand of headlight you want and be assured that it will fit. Although it can be tempting to get the brightest, whitest, highest-wattage light bulb you can, most states have regulations on headlights. Plus, you may need to upgrade your wiring to support the power draw of brighter lights to avoid potential overheating and melting, so it is best to stick to an (OEM) bulb.
If you think your headlights are not as bright as they used to be, check out the other components, too. The lenses should be clear rather than hazy. If they are pitted and scratched, you can buy aftermarket replacement lenses or headlight lens refurbishing kits. Next, you'll want to make sure the reflectors are shiny and not covered in dirt. Lastly, check the wiring to make sure it's not cracked and brittle or corroded. Corrosion on the connectors can be removed with a wire brush, but cracked or worn wiring should be addressed by a professional.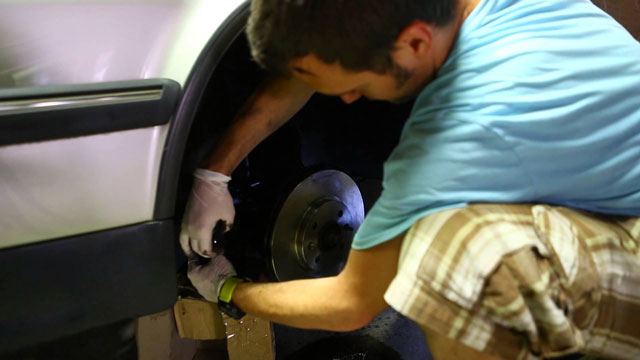 Brake pads: Now that you're getting comfortable with a basic set of tools, brake pads are the next thing to take on. You can save a ton by ordering the parts online and doing it yourself. Plus, a huge advantage of doing that is that you can read reviews of the different pads to find the best one for you. Look for ones that say they create less brake dust, which can be corrosive to wheels and hard to clean, but also be sure that reviewers don't complain about the amount of noise they make.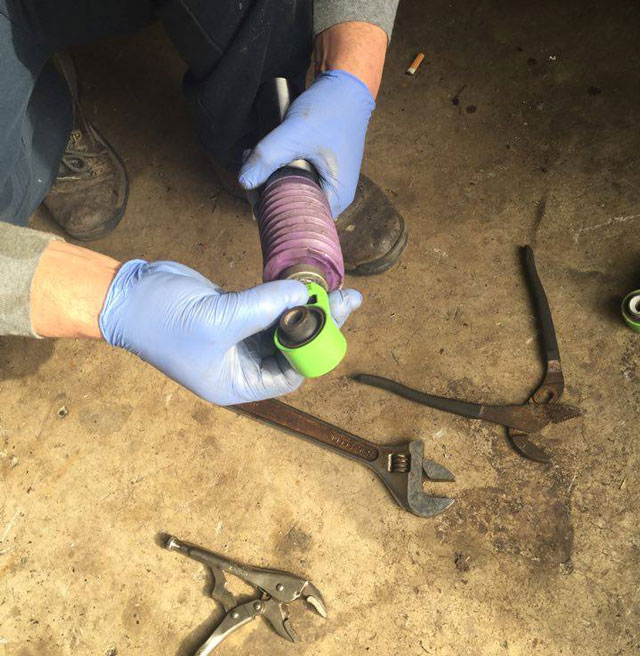 Shocks: Once you are comfortable replacing brake pads, you probably are getting pretty confident in your mechanical abilities. Shocks are the next maintenance item to tackle. You may need a special tool called a spring compressor, and you should definitely have a friend help you because this is a project where a second set of hands can be very useful. It may seem like a big job, but thanks to YouTube, you can find an excellent how-to video that will guide you through it.
Depending on what kind of car you have, the aftermarket may be packed with tons of auto part options or have only OEM parts for sale. Pick what works best for your budget and what your goals are. Shocks that are labeled as high-quality OEM replacements will give a good, comfortable ride, while ones that are labeled as more performance-oriented will improve handling but have a harsher ride. And always get an alignment done as soon as you are finished. Every mile you drive without an alignment is taking dozens of miles off the life of your tires, so don't wait and cause yourself an unnecessary tire bill!
After you've done these five maintenance items, you will be an official "backyard mechanic"! Your car will give you years of reliability, you'll save tons of money, and you'll be confident knowing you can order the right parts online and replace them yourself.