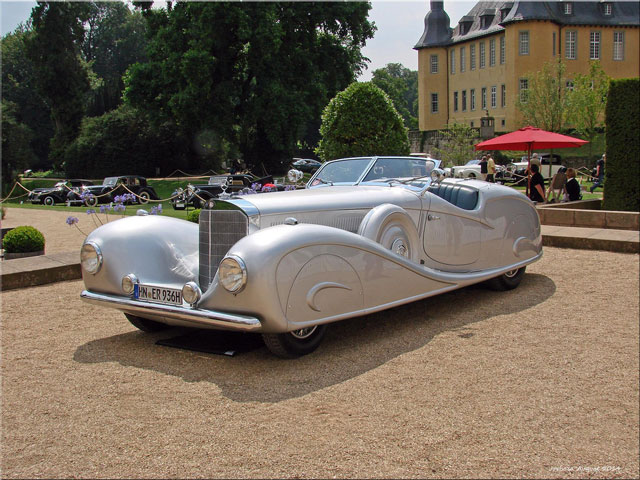 Mercedes-Benz is a brand that has been around for well more than a century and has consistently built some of the most beautiful and luxurious cars the world has ever seen. Not only that, but they have also been a dominant force in auto racing since the very start, producing incredible race cars owned and driven by legendary names such as Sir Sterling Moss, Michael Schumacher, and Lewis Hamilton.
This is a list of some of the best places in the country where you can see everything from gull-wing 300SLs to pre-war Mercedes to purpose-built race cars, and these are also great vacation spots for the whole family!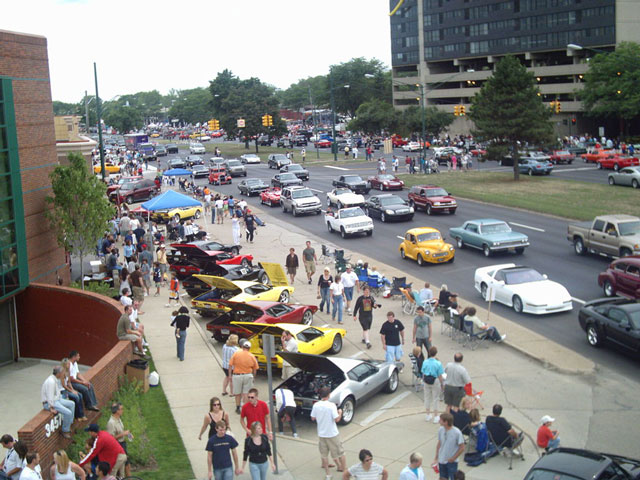 5. Woodward Dream Cruise: The "world's largest one-day automotive event," with more than 40,000 cars and 1.5 million people, takes place on the third Saturday of August every year and is a car cruise that goes along a 16-mile stretch in southeast Michigan. There are nine different towns that you can watch the cruise in, or you can be in it, as the event is open to anyone at no charge! Classic American cars are the main draw of Woodward, but you'll see all types and many custom builds with all kinds of unique auto parts on the road.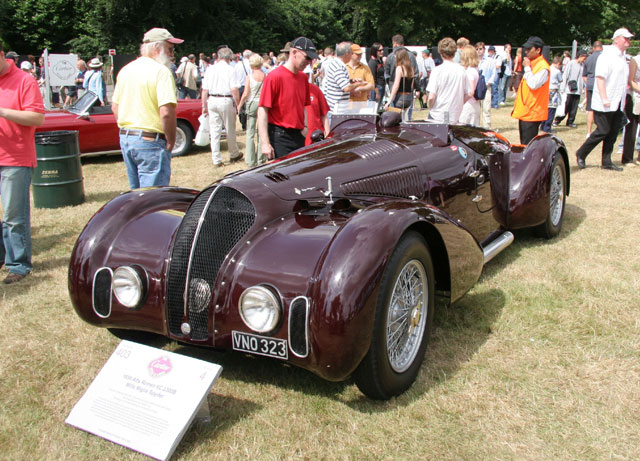 4. Amelia Island Concours D'Elegance: One of the most prestigious car events in the world, this event will have plenty of Mercedes on hand. Some of the rarest and most valuable cars in the world get shipped to Amelia Island, Florida, for this charitable event held on the second weekend in March. Only 250 cars are shown on the lawn of the Ritz-Carlton, but the entire island is filled with amazing cars thanks to the many auto auctions held during the event. Not only is there a good chance you'll see a Mercedes owned or driven by Sir Sterling Moss, but you may even see the man himself!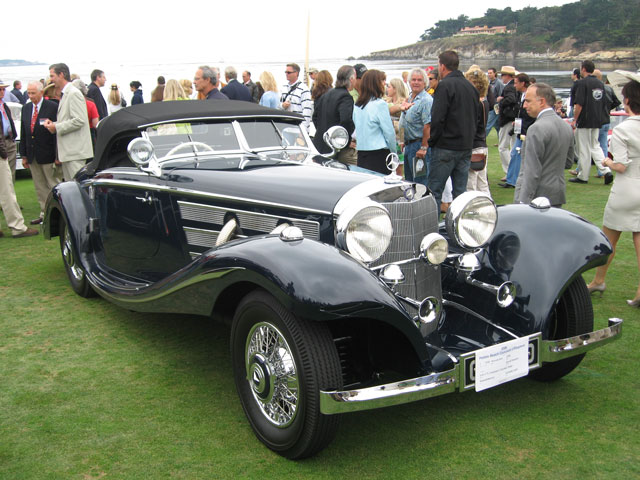 3. Pebble Beach Concours D'Elegance: This is the most prestigious car event in the world. It is held annually in August at Pebble Beach, California, at the end of Monterey Car Week. The Concours event is the cherry on a week-long-festival-of-vintage-racing sundae, and the Mercedes on display there are nearly priceless works of automotive art. Plus, you'll see actual vintage Mercedes race cars tearing around Laguna Seca!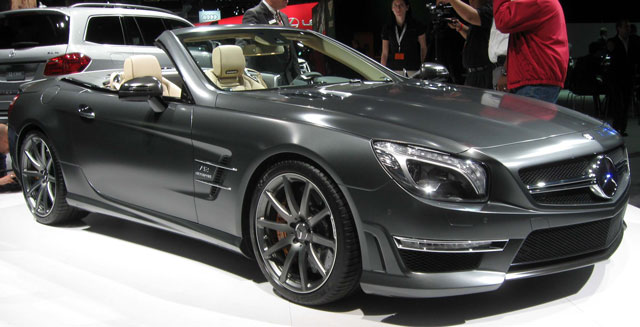 2. New York International Auto Show: No classic Mercedes autos will be found here, but you may get to see Mercedes unveil a brand new model or even a concept design! This is North America's largest auto show and where automotive manufacturers like to debut their newest machines and designs. Tickets are reasonably priced, and being New York City, there are endless amounts of things to see and do outside of the show. Of course, the show is so big that you can easily spend a few days and still not see everything!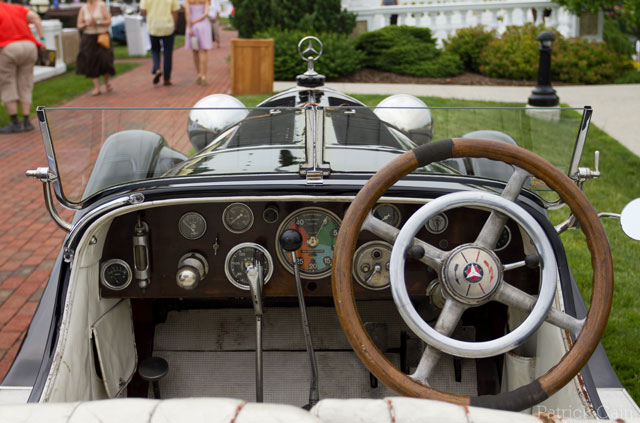 1. Elegance at Hershey: This three-day event in June has something for everyone, which is why it's the number one pick. The event kicks off with a vintage hill-climb, a one-mile stretch of road where cars compete against each other in a timed race to the top. You're sure to see all kinds of historically significant Mercedes cars, as well as autos from many other manufacturers, at this exciting event! On Saturday is the Concorso Bizzaro: This fun event features weird, oddball cars and is perfect for those who need a little break from the formality of the high-end automotive world. Finally, on Sunday is The Elegance, featuring 70 of the most stunning pieces of automotive art scattered around the formal gardens of the Hotel Hershey. And when you're at the point of dreaming about car parts, you can take a break and hit up Hershey Park!