Famous Celebrities that Popularized Mercedes in Hollywood
Even back in the day, it's not like anyone with a pulse had never heard of Mercedes. Celebrity purchases, however, have put the spotlight on the famous brand at several points throughout the years. For a celebrity, Mercedes is practically the perfect brand that offers everything one would desire: high-end luxury features, sleek exteriors for rolling up to a premier in style, a classic, timeless look, and the cutting edge of innovative fashion as well as design. It's no wonder why famous people in Hollywood from the 1950s to now really love Mercedes. These are of the few classic celebrities who popularized the brand in the past as well as who owns Mercedes-Benz vehicles now.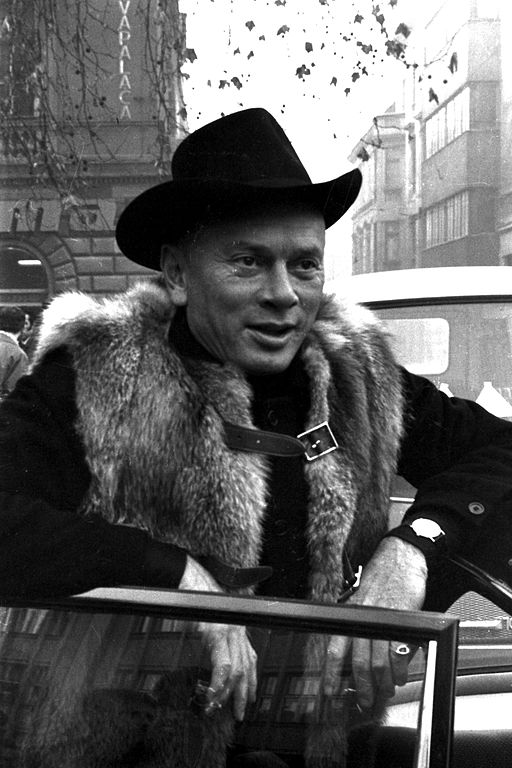 Photo by Stevan Kragujevic (Wikimedia Commons)
Yul Brynner
The Russian-born star of famous classics like The King and I, Anastasia, The Sound and the Fury, and many more drove a really sexy Mercedes-Benz 300 SL Roadster. He'd roll up to premiers like that of the 1956 film that became one of the highest-grossing movies in history, The Ten Commandments, in his gorgeous car. Which turned heads more: his bald head or the sleek 300 SL? We'll never know.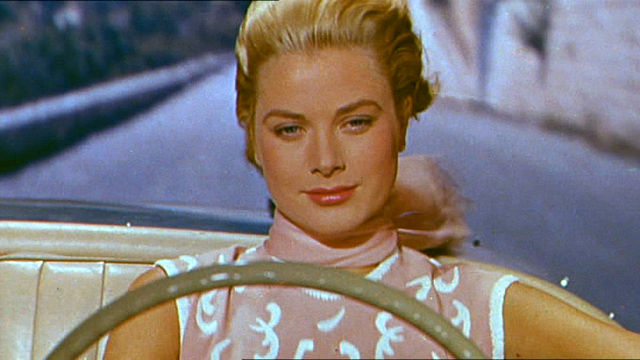 Grace Kelly
The world-famous actress (and princess of Monaco) starred in films like Rear Window, High Noon, To Catch a Thief, and Mogambo, but she also used to chauffeur her friend Frank Sinatra around in her Mercedes Benz 190 SL. She was considered to be a very high-class celebrity; Mercedes was very popular at the time partially due to her influence. François Sagan, Zsa Zsa Gabor, Gina Lollobrigida, and Muslim leader Karim Aga Khan all drove the Mercedes-Benz 190 SL, but Kelly was perhaps the most influential in the States.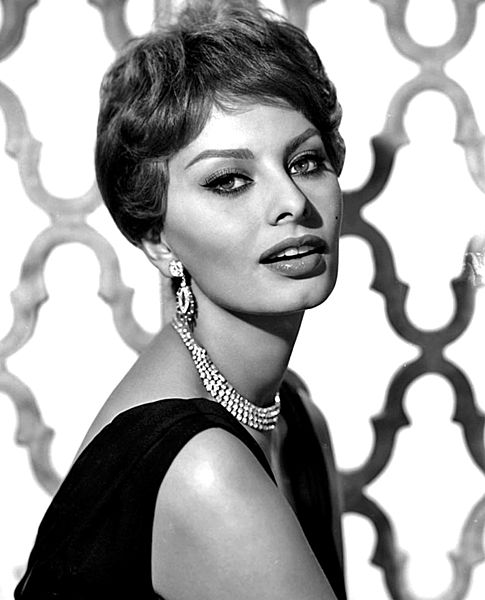 Sophia Loren
In 1955, the gull-wing doors on the Mercedes-Benz 300 SL were already pretty sexy. Then, add Sophia Loren posing on it, and what's not to love? With such a great working engine, the award-winning actress didn't really need to pretend that she needed help on the side of the road, but she did anyway. And we're grateful.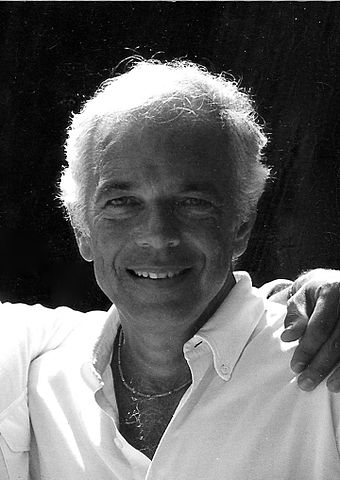 Photo by Arnaldo Anaya-Lucca (Wikimedia Commons)
Ralph Lauren
There have been a rare few fashion designers who have really had an intense impact on Hollywood. Mercedes driver Ralph Lauren has said, "What I do is make movies with my clothes, movies via fashion." And movie-makers, in turn, have used a lot of his influence in their costuming. People look to Ralph Lauren for fashion cues, and he happens to love Mercedes-Benz. Hollywood has respected his opinion for years and will likely continue to for many more. He is also the proud owner of a beautiful 1930 710 SSK Trossi Roadster.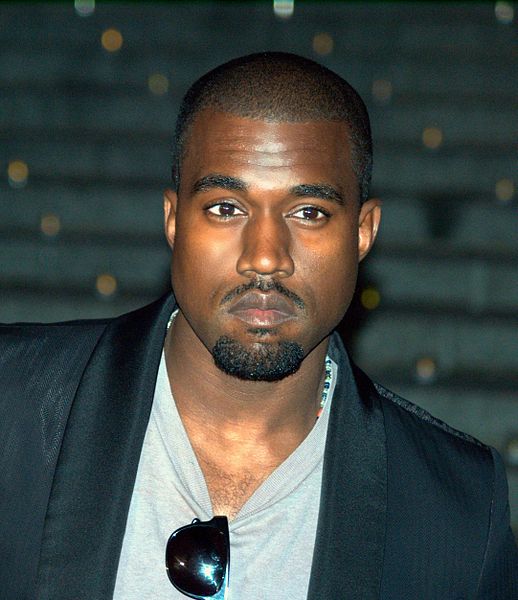 Photo by David Shankbone (Wikimedia Commons)
Kanye West
Today, numerous people ride in a Mercedes. Hollywood is full of these vehicles. People like Kim Kardashian, Paris Hilton, Sarah Jessica Parker, Sandra Bullock, and Rowan Atkinson are all reportedly obsessed with their Mercedes. Celebrity purchases of these legendary vehicles are great and all, but who else has put the luxury brand name in their songs?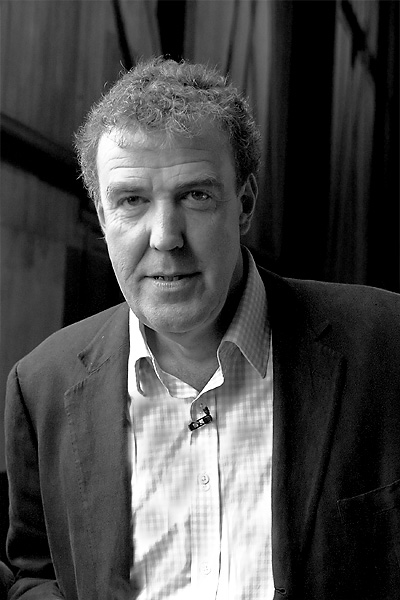 Photo by Ed Perchick (Wikimedia Commons)
Jeremy Clarkson
You'd think that the headliner of a hit show like Top Gear would have good taste in cars, and he does. He reportedly drove a Mercedes CLK AMG Black Series for many years. He might not be a Hollywood celebrity, but like Jay Leno, he certainly informs the rich and famous of what to buy.
These are just a few of the best and most influential celebrities who have rocked Mercedes-Benz over the years. There are plenty more, but this fashion-forward crowd has been enough to class up this list!