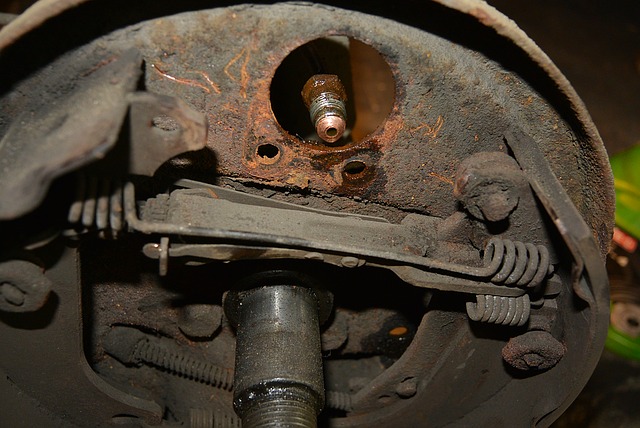 Which are the Mercedes-Benz parts that will extend the life of your vehicle, and which ones should you avoid like the plague? This ranking of the worst and best car parts will help you decide on your next parts purchase. But first, let's go over the basics.
The Hierarchy
This is the grand pyramid of Mercedes car parts, starting with the best (and often rarest) and ending with the worst (and often the cheapest and most commonly available). Whether you're shopping for auto accessories or essential parts, it's good to keep in mind the quality of the source.
OEM New Parts
OEM stands for "original equipment manufacturer," and getting these parts can be difficult and time-consuming. Those looking for the exactly right part will often contact Mercedes itself or one of the companies that built the original parts when the car rolled off the lot. You'll likely wait and pay more for these parts. As the saying goes "you get what you pay for". If you're looking for quality parts for your Mercedes like radiators, brakes, wheels and more, consider purchasing OEM parts.
Remanufactured Parts
We can't always afford or get an OEM part from the manufacturer, so there is another method that has become popular over the years. When you buy a remanufactured part, you'll often send in your old one. The company will that old part and fix it so it's as good as new, then sell it. It might sound strange, but these rebuilt and remanufactured parts are often held to high quality standards, depending on the company. They'll make the part like new.
Aftermarket Parts
The big, wide, unpredictable world of aftermarket parts has been improving slowly over the years so that you can easily get a relatively high-quality item for a cheap price online if you know where to look. However, there are still a lot of bad parts out there, so take care and do research before making a purchase.
Junk Parts
Sure, it's true that you can get some great car parts out of junkyards, but it's risky business. If you're willing to throw the dice, you might get some really amazing stuff. A banged-up Mercedes may have the exact rotor you need, for instance, but are you willing to put up with the fact that the part's integrity was compromised or that the owner may have replaced the part in the years before the crash?
The Best Brands for Mercedes Parts
We recommend some of these top brands when you're looking for Mercedes parts, many of which you can get from an online store like PartsGeek.
Bosch: Bosch is simply the best, offering alternators, spark plugs, and even batteries. They work with or re-engineer Mercedes parts to a very high quality and are the top trusted brand for many kinds of parts.
Brembo: Replacement performance brakes stocked by Mercedes dealers are often Brembo parts.
Liqui Moly: This is the recommended motor oil for Mercedes (which is used by the dealer every 10,000 miles). It's German-made; don't go with anyone else.
FAG: These are trusted moving parts and bearings for Mercedes and BMW.
Bilstein: This company is known for its shocks, which have a long life.
Mann: Get quality air filters when you need to replace them.
The Worst Brands for German Cars
The worst option for buying a car part for a German-engineered vehicle these days is to walk into some of the local superstores like NAPA, Advance Auto Parts, and Pep Boys. These companies are geared toward American cars and American parts, sometimes providing pretty reasonable parts for Japanese vehicles as well. They offer low-end replacements that the average Joe can use, but they fail fairly quickly. While this may be fine for a Ford, GM, or Chrysler (or even a Mercedes from the horrible DaimlerChrysler era), it's absolutely not ideal for a German vehicle.