If your spouse, friend, relative, or coworker is a Mercedes-Benz fan, you've probably exhausted the normal list of related gift ideas: keychains, mugs, posters, and the other obvious choices. Well, here are some new ideas for Mercedes-Benz gifts and accessories that they'll likely love. Come Christmas or their birthday, Mercedes gifts can be the perfect item that will rev their engine (short of buying them an actual car, of course). Here are some fun, interesting, and unique Mercedes-Benz gift ideas for the fan in your life!
Benz Cookie Cutters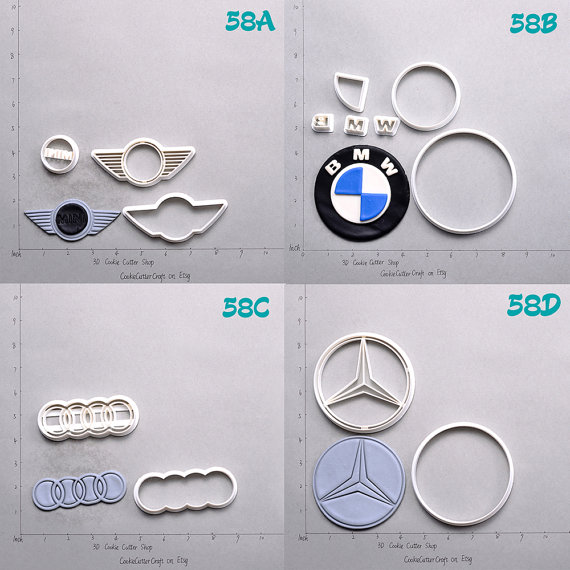 From CookieCutterCraft on Etsy
Price: $5.90
Are these for Mercedes-Benz-themed parties? We're not sure. But these cookie cutters will allow you to make delicious versions of the iconic three-pointed star emblem.
An Adorable Charm Necklace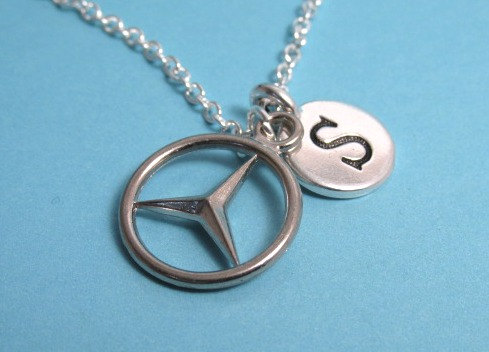 Price: $15
They say that girls love hot cars, but no one ever really recognizes this in terms of jewelry. Now, thanks to the creative people on Etsy, you can get a cute charm for your girlfriend, spouse, or friend. Choose her initial to customize it. These are subtle and classy while still being pretty darned cute!
Slick Brake Rotor Cufflinks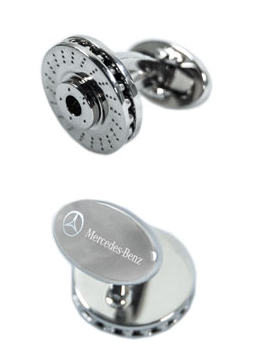 From the Official Mercedes-Benz Online Shop
Price: $50
Mercedes-Benz is internationally recognized for being the pinnacle of style, and these laser-engraved brass cufflinks will be a perfect addition to a gray or black suit. This is possibly the best gift for car sellers and Mercedes-loving professionals who need to look sharp.
A Gorgeous Silver Ring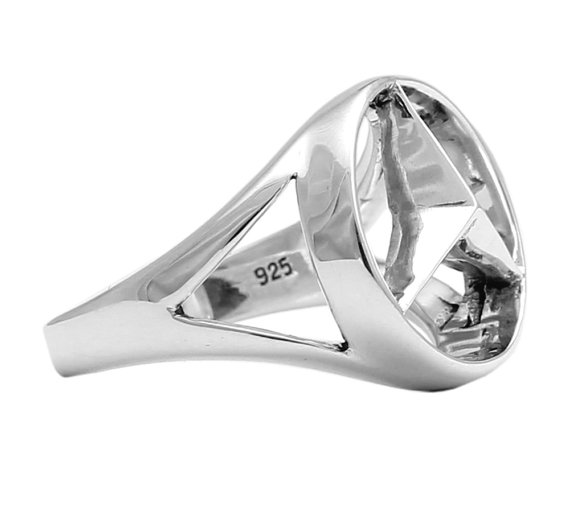 From Sterling925Silver on Etsy
Price: $56
Appropriate for both bold men and women, this silver ring also comes in bronze. The high-quality materials these rings are made of means that they will perform and are sleek and stylish, just like the cars the symbol represents.
The Official Perfume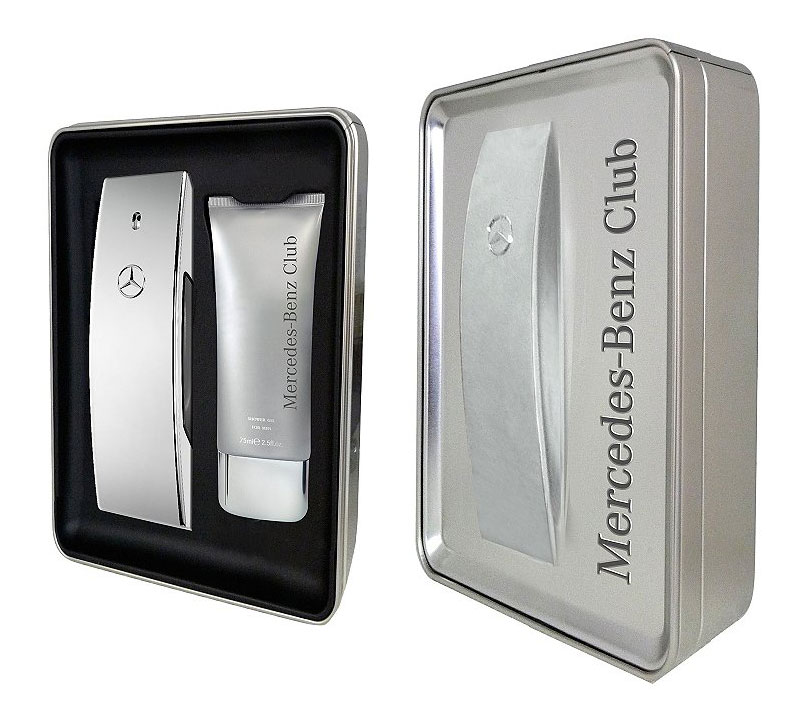 Price: $75
Yes, Mercedes-Benz actually made an official perfume at one point. In fact, they made several. This popular perfume for men is spiced with rhubarb, juniper berries, patchouli, and cardamom, which creates a woody and fruity combination. Get this shower gel and eau de toilette combo for the man in your life.
A Cute Snowflake Ornament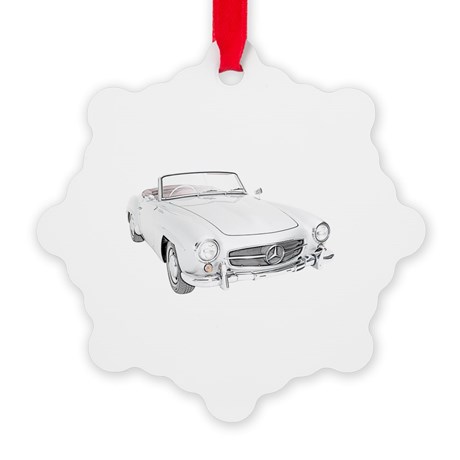 Price: $22.50
Bring in the Christmas season in style when you get a themed ornament for the Mercedes fan in your life. This is just one of the many options available on CafePress; they range from the simple to the visually complex. You could also consider making a DIY ornament out of an older, unattached emblem.
Throw Pillows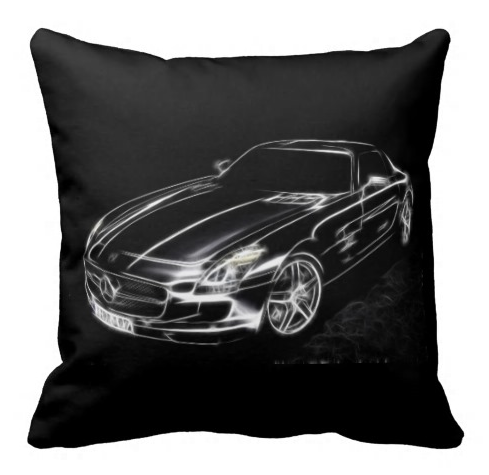 Price: $31.65
These pillows would look really sleek on top of a white or gray couch. For the fashionable interior designers of the world, this might be just the perfect accent piece to show off their Mercedes pride. Imagine it in a high-end New York City apartment!
A Baby Pacifier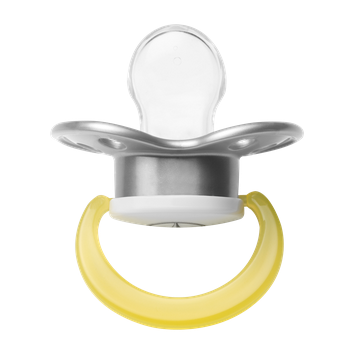 From the Official Mercedes-Benz Online Shop
Price: £8 ($11 and change, depending on the exchange rate)
You might think we're indoctrinating children a little early with this product, but why not make your baby look good while on the go?
This is just a small sampling of the many products out there. You can also consider toys for children (such as remote-controlled cars), materials relevant to Mercedes-Benz Fashion Week, or even clever DIY creations out of the spare Mercedes-Benz aftermarket parts you've decided not to use. It doesn't matter which Mercedes gift you find this year, as long as it's something fun and unique and will make them smile!