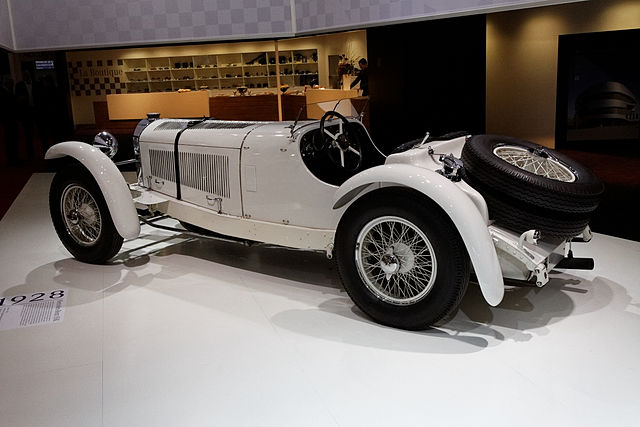 Photo by Thesupermat (Wikimedia Commons)
They might not have been very safe. Their technology might seem quaint today. They may be very little more than soft leather couches attached to a motor and wheels. But antique Mercedes and Benz vehicles really were works of art. These industry-creating vehicles took people's breath away in the 1900s to late 1920s, when cars were starting to be embraced as a concept. Today, they're just really beautiful to look at. This list of the most beautiful antique Mercedes-Benz models is for the collector and historian in all of us!
The Benz Velo
1894-1901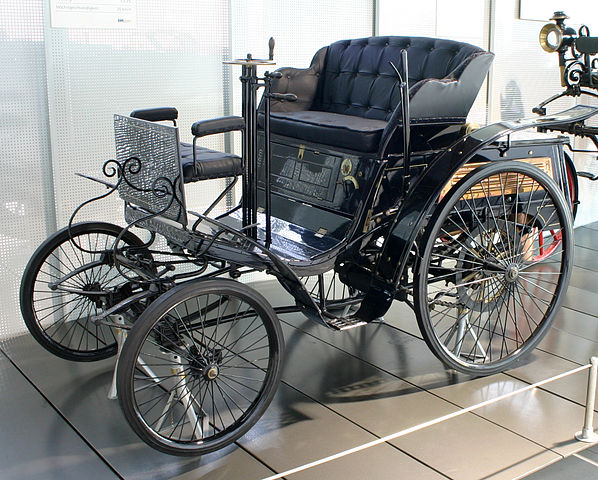 Photo by Softeis~commonswiki (Wikimedia Commons)
Karl Benz created the first series-produced automobile, called the Benz Velo, in 1894. He made more than 1,200 of these bad boys, which had a 1.5 horsepower engine (which was amazing since all anyone had at the time was a horse) and a top speed of 15 miles per hour. The Velo would be imitated by many across the world. It placed fifth in the world's first automobile race for safety and cost-effectiveness.
The Mercedes Simplex
1902-09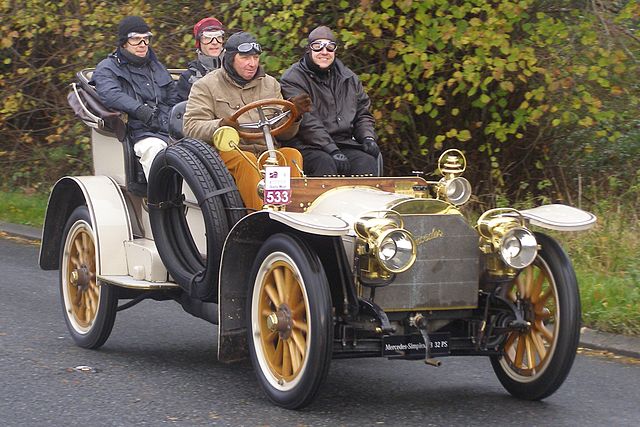 Photo by MilborneOne (Wikimedia Commons)
The Simplex aimed to provide "comfort by means of simplicity" by being easy to operate. In a time when cars took a lot of maintenance just to stay on the road, this was actually quite a tall order. It was easy (or rather, simple) to use, but it was also powerful; it had engines that ranged between 40 and 60 horsepower. It won several races, and Kaiser Wilhelm II was a big fan. Who can blame him? This thing looks so fun!
The Blitzen Benz
1909

Photo by Thesupermat (Wikimedia Commons)
Merecedes-Benz is very proud of this record-breaking car, and they should be. In such a short time, cars went from having 1.5 horsepower to 200 horsepower and from going 15 miles per hour to 126 miles per hour. A few years later, in Daytona Beach, the "lightning Benz" reached an unofficial absolute speed record over any vehicle on land, in the sea, or in the air. This car is representative of an incredible determination to go well beyond the limits of the imagination. Some believe that in that regard, this vehicle has never been outclassed.
Mercedes 24/100/140 PS
1926-29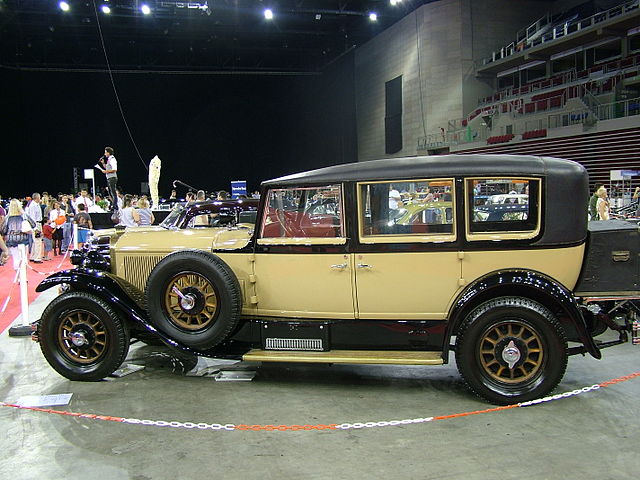 Photo by granada_turnier (Wikimedia Commons)
In the 1920s, the company's soul was changing as Paul Daimler left and was replaced by Ferdinand Porsche, and in their efforts to combine luxury, quality, affordability, and power in one vehicle, they made the simple and attractive Mercedes 24/100/140 PS and its popular 630K model. It had a six-cylinder engine and featured a switchable supercharger or "Kompressor."
Mercedes-Benz SSK
1928-32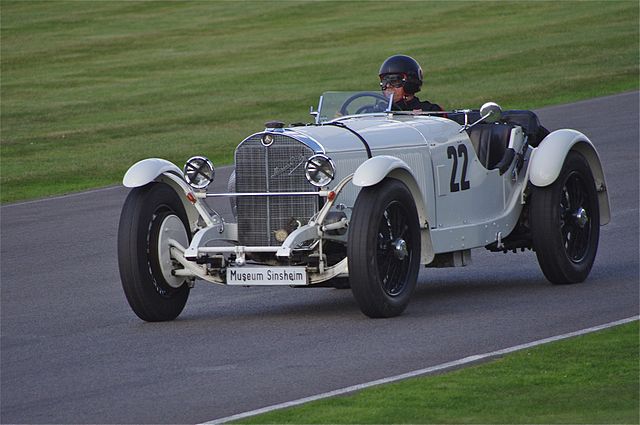 Photo by David Merrett (Wikimedia Commons)
Even though this was a difficult time for Mercedes-Benz, and for Germany in general, the company still managed to churn out some great cars. Between the world wars, there was the glorious and beautiful Super Sport Kurz, or SSK, which was simply the best sports car of the era. Designed by Porsche before he formed his own company, the car had a top speed of 120 miles per hour and served almost primarily as a racing car. This model is exceedingly rare, with fewer than 40 ever made, and one sold recently at auction for upwards of $7 million.