Top 5 Coolest Mercedes Models
Why do we love Mercedes so much? Is it because they constantly push the envelope of innovation with amazing German engineering? Is it because they are so long-lasting and the perfect starting point for hot rods and other automotive projects? Or is it because they just make really cool cars? Let's take a look at some of our favorite models from the 1930s to now. It might be hard to find the parts for Mercedes-Benz models as rare as these, but ask the experts at The Benz Bin. We'd be happy to help you with your next Mercedes project!
Without further ado, here are the top five coolest Mercedes-Benz models of all time:
---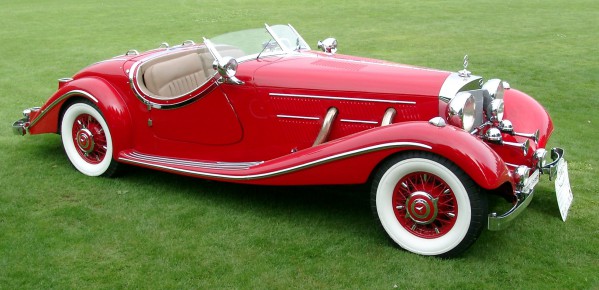 1936 540 K Special
Well, of course
If you're creating a hot rod and starting to collect Mercedes-Benz auto parts, chances are good that you may be caching parts so that you might imitate this bad boy. This is just one of those models that screams timelessness. It was originally built for the Prussian royal family in 1936 and really had no equal in its time. It's no wonder that this model is one of the most requested for Mercedes-Benz parts online. Unfortunately, it also happens to be quite rare: A complete, mostly original car recently sold for $11 million at auction.
---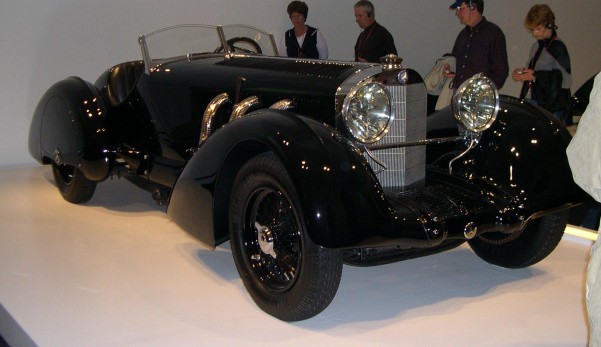 1930 710 SSK Trossi Roadster
The Batmobile before Batman was Batman
The dramatic, sculpted shape of this vehicle has been tickling our imaginations for years. It's another super-rare and super-beautiful car, named after the man who owned it: Italian count Carlo Trossi. It's a unique vehicle, famous for the teardrop-shaped fenders, and one is now supposedly owned by Ralph Lauren. He has pretty good taste!
---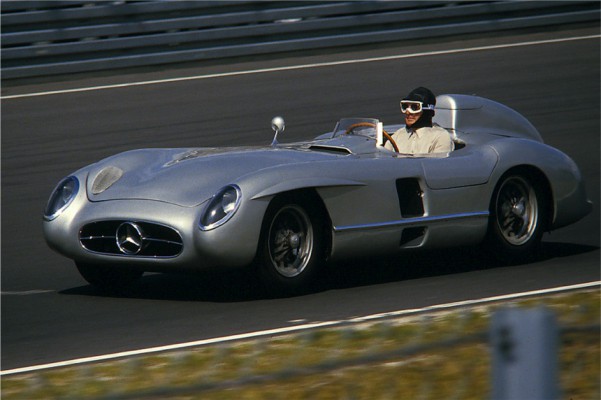 1955 300 SLR Racer
A jaw-dropping race car
This is an iconic two-seat coupe that just killed it in the racing world and was one of the most powerful vehicles of its time. It had 310 horsepower (which was a lot back then) and revolutionary technology that kept it going. If you see one of these out and about, you're likely to drool over it. The company loved this model so much that they made a new one to imitate it in 2003 called the SLR McLaren.
---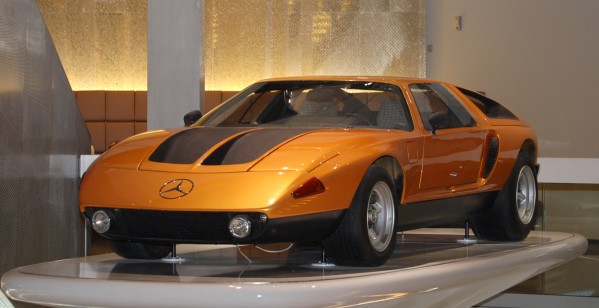 1970 C111
Because cars should be as cool as spaceships
This is one of those experimental vehicles that pushed the envelope, dared to dream, and saw a future that was full of smooth, sharp lines, hard edges, and gull-wing doors. While the DeLorean was traveling back to the future, this vehicle (which predated the movie by 15 years) really was the future. Almost every version of this model was unique, as this was the darling of the entire company. This is another model that can be difficult to find Mercedes parts online for.
---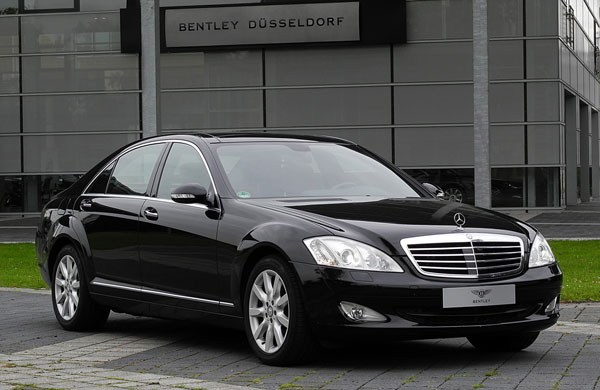 2012 S400
Bond: James Bond
Don't worry: We love new models, too. This sexy, gentlemanly, and eco-friendly Mercedes recently appeared in the movie Skyfall. This car is so new that you'll likely not need to look for Mercedes parts online for it, but that's OK: We love it anyway.
---
Of course, this list represents just a few of our favorites. We have many, many more, and many other people have their own opinions on which models are the best. Our enthusiasm for this innovative, ground-breaking brand is part of why we work so hard to find the best Mercedes-Benz parts online. We want to help you restore, maintain, and build your Mercedes model and do so by offering amazing aftermarket and OEM parts at a discount. With us, you can purchase accessories, buy vital parts, and get everything you need to finish that new project. Check our our online store to find Mercedes auto parts today!