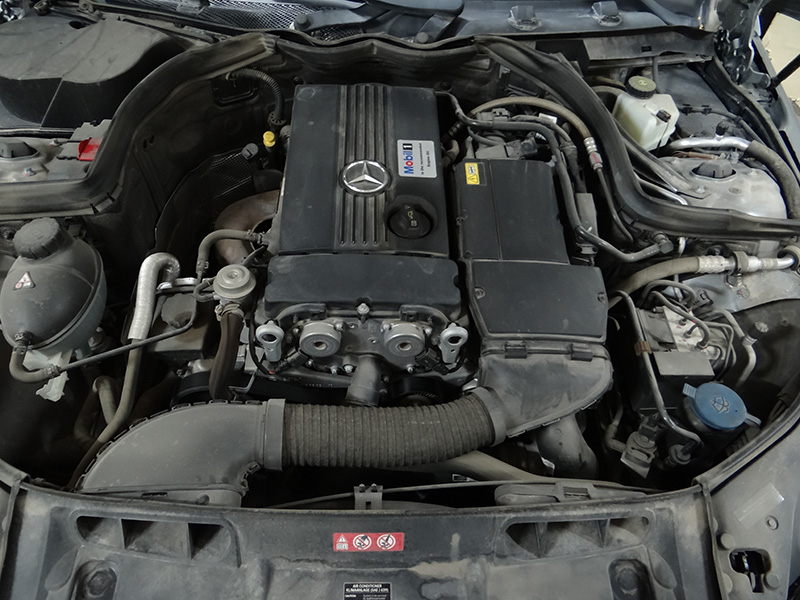 As anyone who has shopped for Mercedes-Benz parts knows, there are two things that are almost always true: Your local auto parts store won't have what you need in stock, and when you go online, you'll discover many brands and a huge price range. Since you have to order online, you want to get it right the first time, but what's the best way to determine what to buy? This guide will hopefully help demystify the parts-buying experience for your Mercedes-Benz.
OEM vs. Aftermarket
OEM stands for original equipment manufacturer. They're the company that made the part that was in the car when it left the factory. Bosch is the most common brand for Mercedes-Benz parts. These parts can be more expensive, but they also will fit perfectly and last for many years.
Aftermarket isn't all bad, though. Consider how vital the part is to the car's function, how difficult it is to replace, and how complex the part is. If it's something integral that you want to only replace once, like a water pump, go OEM. If it's something basic that is more of a maintenance item, like spark plug wires, an air filter, or brake rotors, feel free to save some money and buy aftermarket. Keep in mind that when it comes to resale value, saving all of the receipts and using only OEM parts when possible can be seen as a big plus to potential buyers.
New vs. Remanufactured
Often for older cars, new OEM parts simply aren't made anymore. Don't be afraid to get a remanufactured part if it has a good warranty and the price is right. For example, a remanufactured Bosch alternator may cost about the same as a new aftermarket one but comes with all of the benefits of being an OEM part.
"While You're In There…"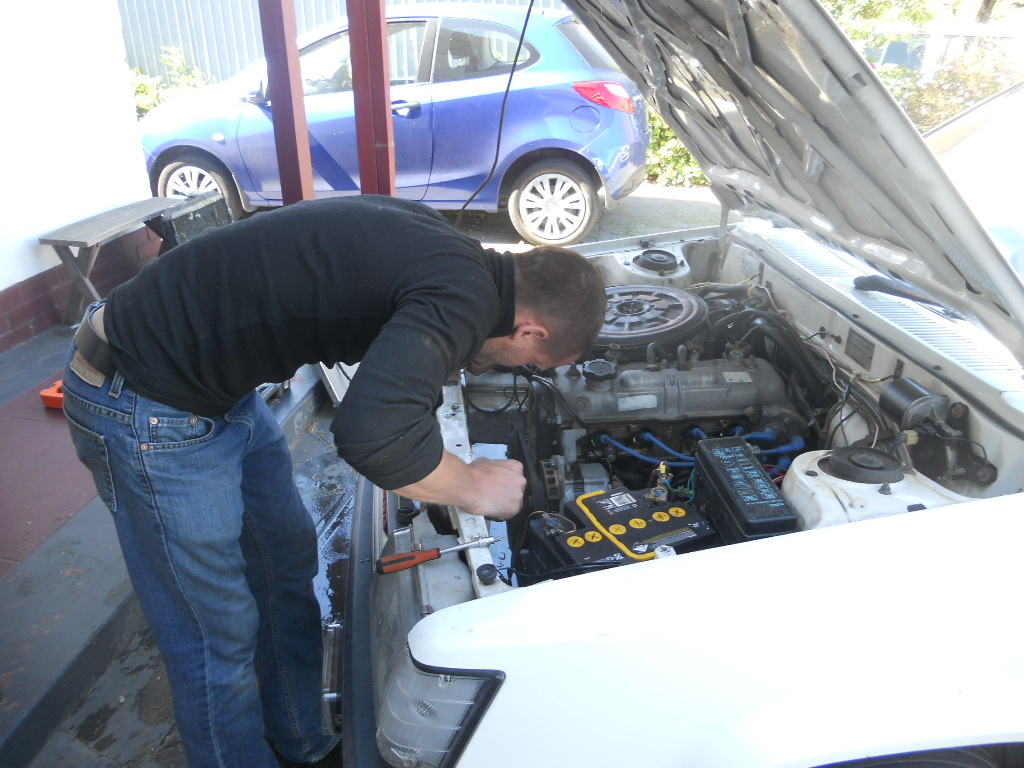 Photo by Michael Coghlan (Flickr)

"While you're in there…" is a common phrase gearheads will use. It means that sometimes, it can be smart to replace surrounding parts while you have everything pulled apart. For example, to replace a water pump, you need to remove the timing belt. Why put a used timing belt on and possibly have to replace it in a year when you can just put a new one on now and then not have to worry about it?
Another example might be that if you're replacing a distributor, you might as well replace the spark plugs and spark plug wires "while you're in there" so that everything is fresh and new. This kind of preventative maintenance especially helps if you're chasing down some nagging issue, as you know everything related to providing spark (in this example) is new and in good working order.
The last "while you're in there" category relates to when broken items put increased stress and wear on other connected parts. A broken shock can put extra stress on the surrounding bushings, wearing them prematurely. Then, your new shock is surrounded by worn bushings so it'll wear quicker. Since you're already in there, pop new bushings in and make sure everything is nice and tight so you can have that famous Mercedes ride quality instead of sloppy steering and suspension.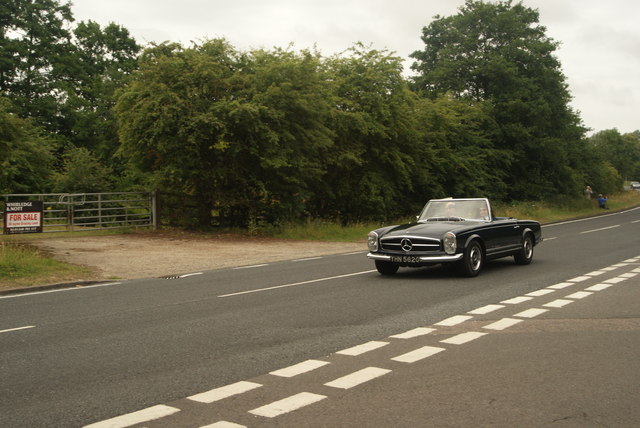 When it comes to car repair, there are a thousand clichés that ring true: "An ounce of prevention is worth a pound of cure," "Do it once, do it right," "Penny-wise and pound-foolish," etc. Always keep some money set aside for parts, repairs, and maintenance, and don't be afraid of a big parts bill if you're buying quality parts or checking off a long "while you're in there" list of items. Remember that a high-quality OEM part can last 10 years or more, so the initial cost will pay off in the long run. On the other hand, for basic maintenance components, don't be afraid to save some money with a cheaper aftermarket option that works just as well. It's hard to go wrong when either way, the end result is that you're driving one of the most prestigious, luxurious, and storied brands in history, a Mercedes-Benz!