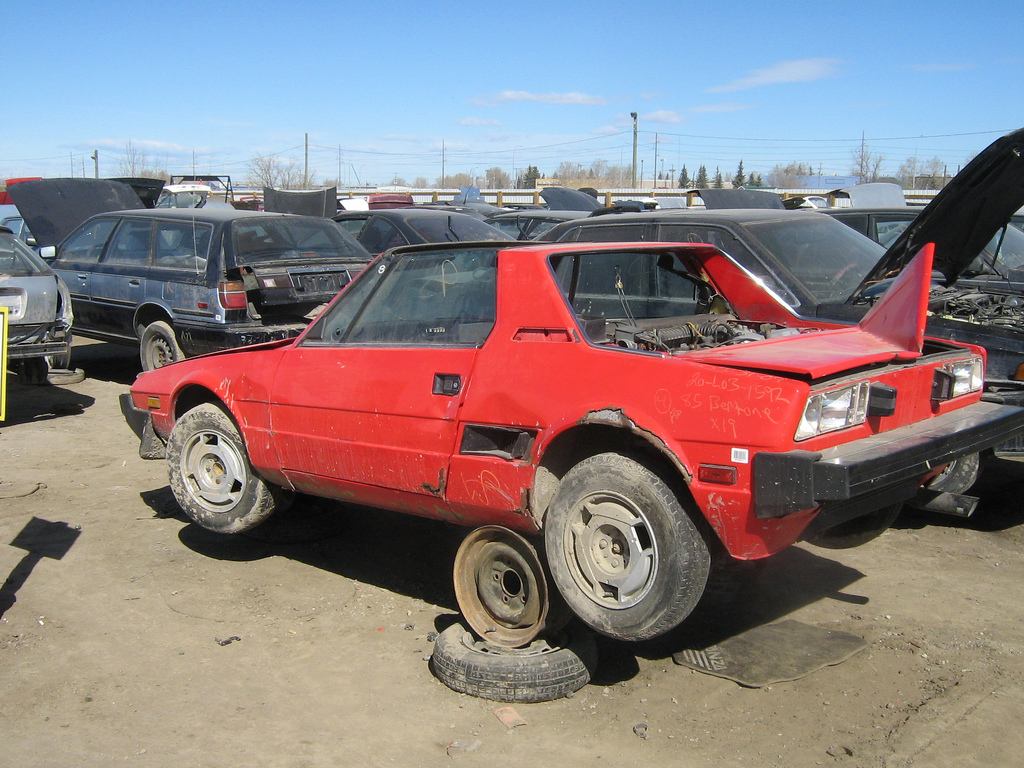 Photo by dave_7 (Flickr)
You might be saying to yourself, "Why would you ever want to put an auto part from a junkyard in your nice Mercedes?" but there are some occasions when it's the way to go! Junkyards where you can pull your own parts are great, and there is always at least one within driving distance from where you are. Bring a basic set of tools, gloves, sturdy shoes, some water, and your best haggling face. Here are six times when you should go to the local Pick-N-Pull to get that Mercedes part that you need.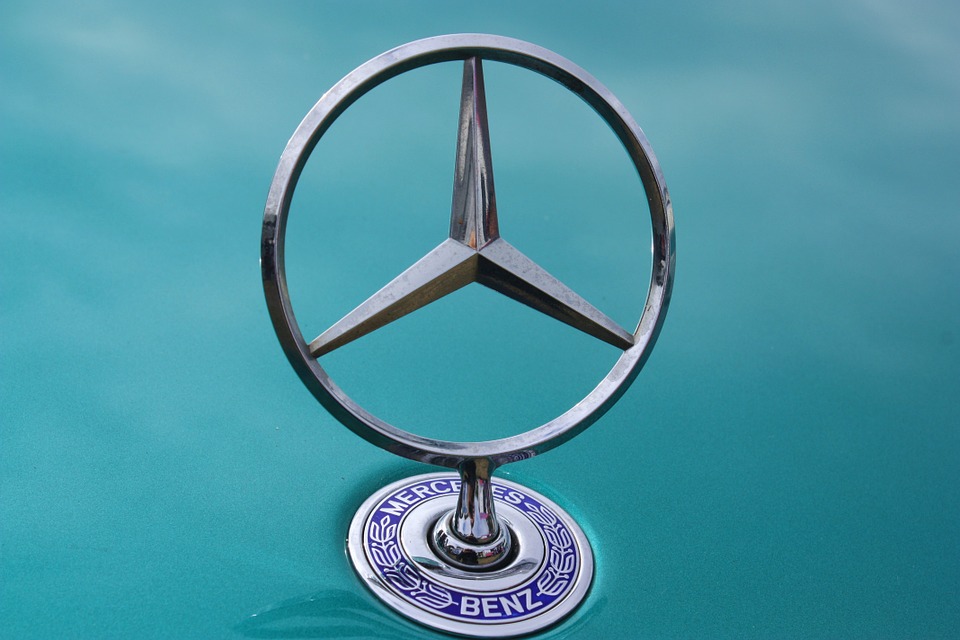 1. Chrome Exterior Trim Pieces: It's very common for these pieces to be missing or damaged. While you can get them refinished or buy aftermarket parts, there are a few reasons why it's worth a trek to the junkyard for these. First off, real stainless steel or chrome-plated OEM replacement trim pieces are very expensive. They'll be perfect and fit right in place and look original, but you'll pay for it. Secondly, if you have a late-'90s or earlier Mercedes, there's a good chance that your car can be found in a nearby junkyard thanks to how many were sold. As a bonus, trim is usually very easy to remove and usually pretty cheap!
2. Large Body Panels: For most Mercedes, you can't buy something like a rear quarter panel or new trunk lid. Even if you do find reproduction parts, they're just not going to be as good as the originals. Older German cars are famous for their rock-solid construction, and this includes the quality and thickness of the steel used. Just knock on the fender of an old Mercedes and then knock on the fender of a newer Toyota and you'll hear the difference. Today, panels are made much thinner due to costs and you're going to have to mortgage the house to pay for shipping, so a junkyard is the ideal place to get these parts. You can unbolt or even saw out large body panels and bring them home for much less, and they will be true OEM pieces. A great step-by-step guide can be found here.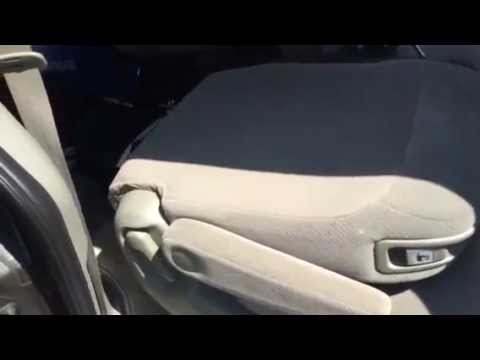 3. The Little Things: A dash vent. A cigarette lighter. That little knob thingy toward the left side of the seat (just try Googling that). There are always those little missing things that you wish you could replace but that aren't worth the cost of shipping. At a junkyard, you can almost always find all of those little bits and pieces for practically pocket change.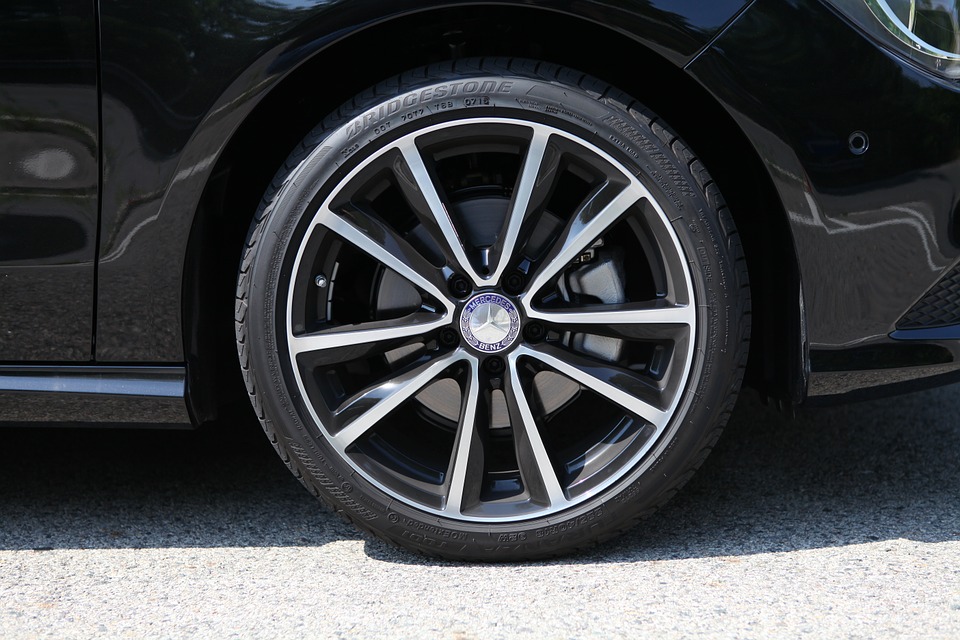 4. OEM Upgrades: OEM upgrades are parts from other-model cars that fit your car and are an improvement over the original. Often, a company will produce a variety of improved compatible parts between different models of the same car series. For example, seats and wheels are often interchangeable, and maybe you like the ones that came on a different year or type of Mercedes than yours. A junkyard is the perfect place to get those parts. Other options may be mechanical improvements. This could be anything from an airbox that flows better for higher horsepower to larger brake calipers with more stopping power.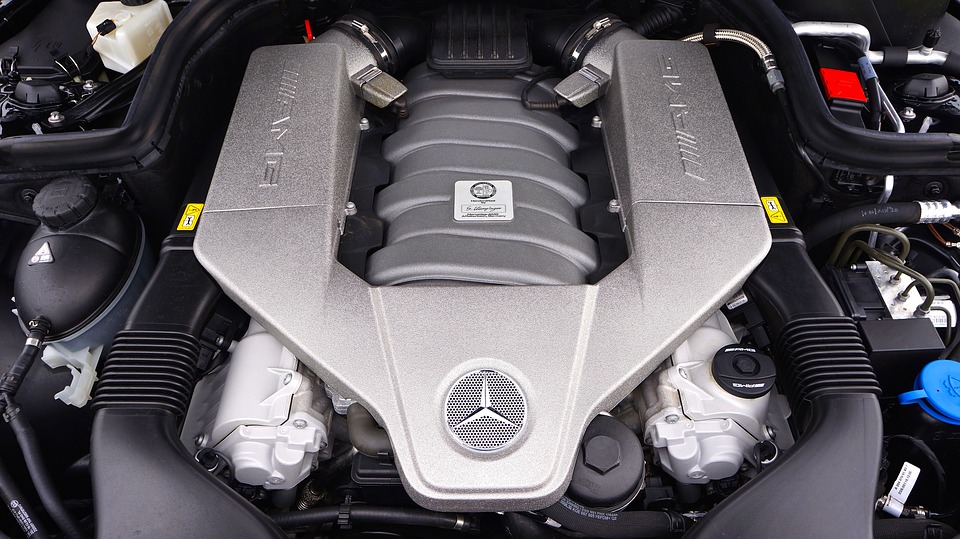 5. Engines: Perhaps your engine has been fatally wounded but you're not ready to let go of your car. Or maybe you have the base model Mercedes with a 4-cylinder and dream of the power of a top-of-the-line Mercedes. If you have the ability (or friends with the ability) to do an engine swap, a junkyard is a cheap and good option for an engine. You may think that the engine must be broken because the car is in the junkyard, but most have perfectly healthy engines and landed there for some other reason. Also, most junkyards will pull a known good engine for you and give you a short warranty on it. Either way, new replacement engine parts are a lot easier to buy online than an engine block!
6. Parts That Are Out of Budget: Sometimes you're working on a daily driver that you need to get around in and you just don't have the money for that expensive new replacement part. Thanks to the Internet, you can often order parts online from a junkyard somewhere. This may seem like a great cheap source for replacement parts. but keep in mind that there is no guarantee how long a junkyard auto part will last. It may not even work when you get it. Still, something like a new air conditioner compressor can be well more than a thousand dollars. A junkyard could be charging as little as $300 – but remember, it's untested. You and your Mercedes will get back on the road, but you may be sans AC. Avoid parts like alternators, water pumps, and clutches, though. You don't know how much life is left, and those components are some of the main reason cars are in junkyards to begin with.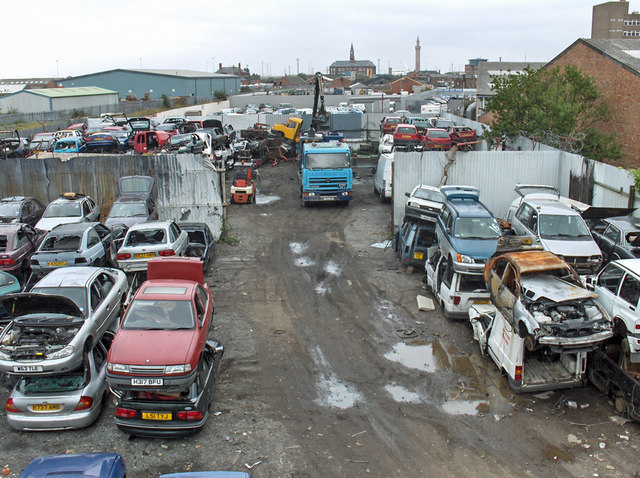 Photo by David Wright (Wikimedia Commons)
Pick-N-Pulls can be great places, even if for no reason than to just wander around and look at the inventory. You're sure to see weird cars, rare cars, classic cars, and totally random machinery. You can see how to remove parts without worrying as much about breaking something or dropping a bolt, and you can get great deal on auto parts that would otherwise be irreplaceable!